At Bethany Lutheran Church, service is taken seriously. As God's people, it is not an option for us to fail in growth and service. We seek to strengthen you in your discipleship. That strengthening happens in two ways. First, we will help you grow in your faith. Second, we will find you a place to serve. Below is a partial list of service opportunities at Bethany. If you are interested in serving or would like more information you may call the church office at (562)421-4711 or email .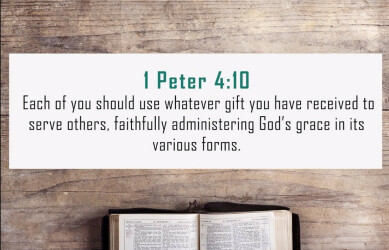 Immediate Need:
Communion/Altar Assistants - If you have every considered helping with the set-up or clean-up of communion, please join us...it takes about a 1/2 hour of your time, once per month and volunteers are greatly needed. If interested, please contact Cindy Morrison at .
Lawn Care - The Thursday lawn mowing crew is looking for volunteers. If you can help, just show up at 12 noon on Thursdays by the preschool main gate...if your lost come by the church office and we will direct you.
Sound Technician - Would you like to learn something new? Learn how to use Bethany's sound system on Sunday mornings by sitting with one of our experienced Sound Tech's. Youth are welcome! If interested, contact Cheryl Stejskal at .