Questions?
Mara Widmann ( ) - Admin. Asst. to Music Ministry
Blake Flattley ( ) - Artist in Residence
Rehearsals for Intermediate Bells, Advanced Bells and The Bethany Choir are SUSPENDED until further notice.
Contact the Music Ministry staff with your questions or concerns. God's peace to you. +SDG+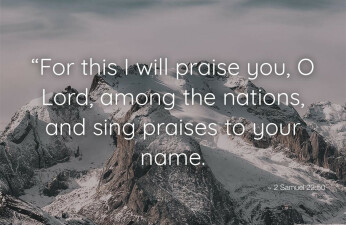 Do you like to sing and play music?
TheWordAlive - The contemporary worship ensemble group would like to welcome those who are interested to come in and join their rehearsals to see what they do! If you are interested in either playing an instrument, singing, or both in this worship ensemble group - contact Blake Flattley at for more information.
Additional Music Ministry Information & Links:
The Bethany Choir - (formerly known as Senior Choir) normally has rehearsals on Thursdays from 7:30-9:30PM. This choir is open to all ages: high school, college, and adult. Kevin Bowers continues to be our faithful accompanist! Click on the link below for more Bethany Choir information and schedule.
Adult Handbell Choirs - We continue to ring praises; our rehearsals are normally on Monday (Intermediate Bells) and Thursday (Advanced Bells) evenings. Click on the link below for more information regarding the Handbell Choirs.
Sound Technicians are needed. We will happily allow you to "apprentice" with an experienced technician...and give you plenty of time to learn. Please call the church office, (562) 421-4711, if you are interested.
Instrumentalists/Musicians/Singers - are always welcome to share their talents with us during the year. Please speak with our music ministry team if you have leadership ability especially with percussion, brass, string, or wind instruments. Notify the office of your current email, phone, and instruments with which you are proficient.
The Music Academy - We offer piano instruction in grades 2-8, organ instruction in grades 7-8, percussion in grades 3-high school, and trumpet in grades 4-8. If interested in joining, please speak to Mara Widmann (ext. 55) in the church office or email her at .
Children's Choirs - Our children sing praise...